Credit Cards
We accept the following credit cards: Visa, Mastercard, Maestro.
Our card payments are processed through Payfast.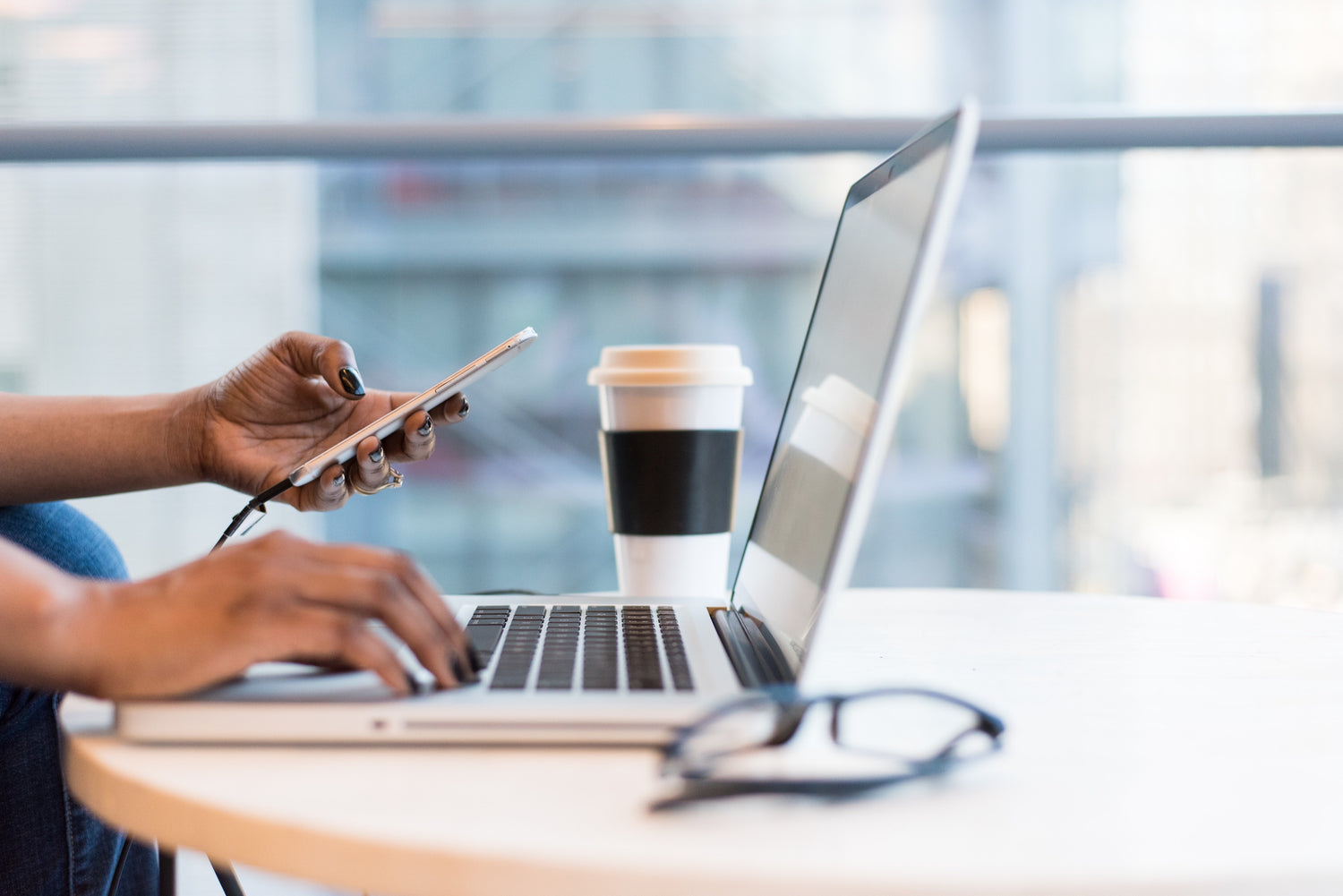 Instant EFT
Instant EFT is a payment service provided by Payfast, that allows you to pay via EFT without the hassle of a waiting period. This payment option is available to all customers who bank with ABSA, First National Bank, Nedbank or Standard Bank.
Mobicred - 12 Easy Installments
Step 1: Setup a Mobicred account.
Step 2: START SHOPPING on our website!
Step 3: At checkout, select the Payfast payment option and then it will give you an option to pay using your Mobicred account.
Happy Pay - 2 Interest-free Payments
Happy Pay is a Buy-Now-Pay-Later (BNPL) platform that allows you to buy the things you want now and spread the costs over your next two paycheques. Click here to sign up
Manual EFT / Bank Transfer
Payments can be made via EFT (electronic bank transfer) into the bank account provided below. Once your payment has reflected in our account, you will receive a notification that your payment has been received and your order will be sent off for delivery. You will be notified via sms and email once your parcel is out for delivery. Please note that it takes between 2 -3 days for payments from other banks to reflect into our FNB account.
Below are our banking details:
FNB
Cheque Account: GOOD CMPNY (Pty) Ltd t/a FrontRow
Account Number: 62379849337
Branch Code: Tygerberg Branch - 201410
Please email your proof of payment to: 
email: info@frontrow.co.za
PLEASE USE YOUR ORDER NUMBER AS THE PAYMENT REFERENCE
International Payments:Swift Code: FIRNZAJJ